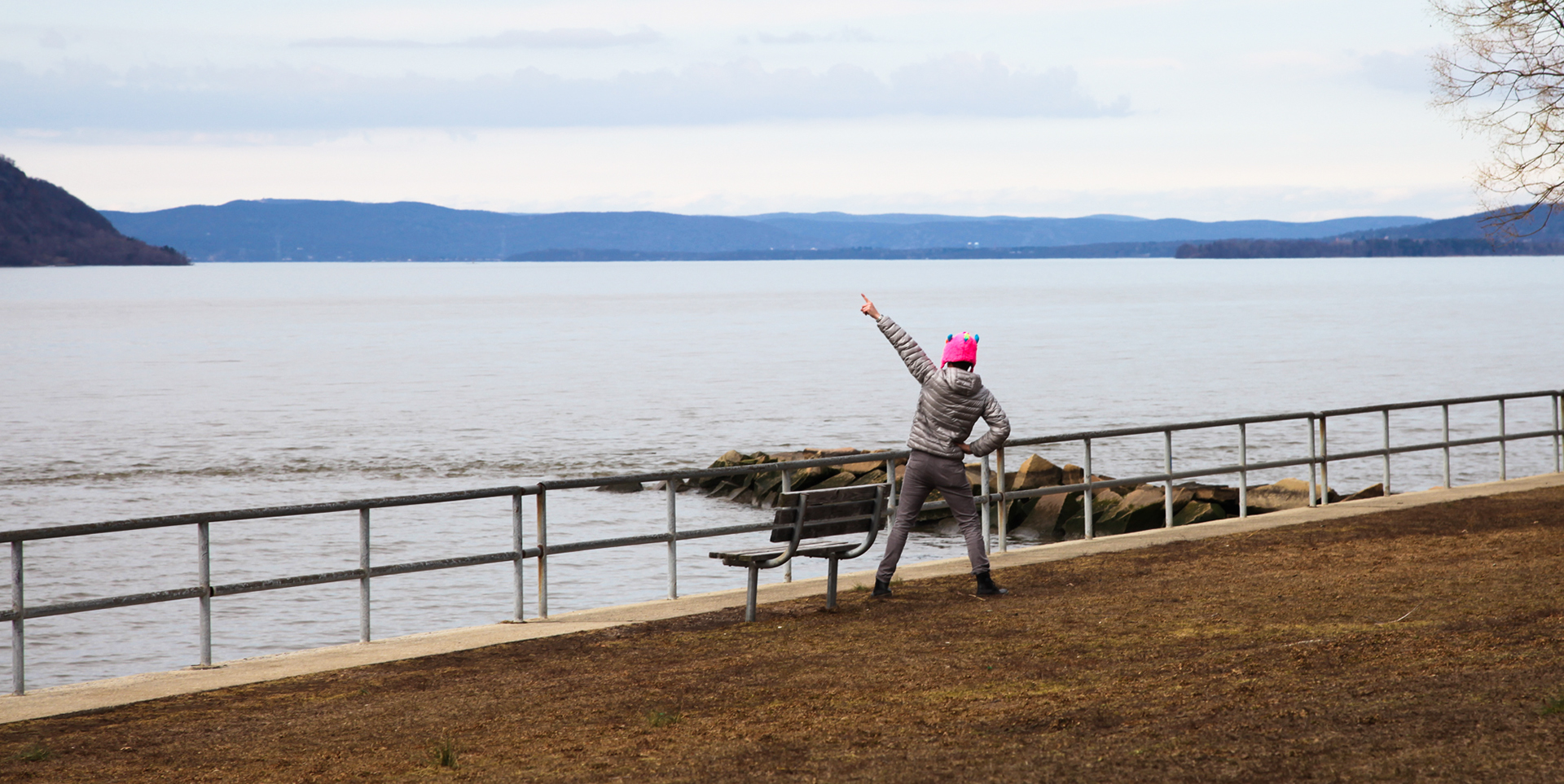 F

or over 20 years Monte Ritz has offered a suite of creative services from illustration to video production for a modest list of clients including Time, Inc., CNN, Cartoon Network, Univision, The Today Show, Good Morning America,
Better Homes & Gardens

,

MORE, Family Circle, Real Simple

, The Michael J. Fox Foundation for Parkinson's Research, The Metropolitan Opera at Lincoln Center, BNP Paribas, JPMorgan, Johnson & Johnson, and others. 
In 2014 Monte illustrated over 200 pieces of original content for Listerine that headlined during Johnson & Johnson's largest social media and advertising campaign. Launching in 5 languages and 20 coutries during the FIFA World Cup, The New York Times describes #PowerToYourMouth as "the Mount Olympus of digital advertising in the social marketplace."  MRY, the highly innovative ad/tech agency that deployed #PowerToYourMouth, describes Monte by saying "It was a great experience to work with an artist so talented, considerate, flexible, and thoughtful of others"..."our campaign was a huge global success."  In 2018, with BPS, Inc, Monte accepted the Innovation Award at CES2018 for designing 3D responsive visual content for an AI-driven interactive bowling alley in Palm Beach, Florida. 
Monte is currently designing interactive experiences and brand activations using AR/VR, 360 video, 3D illustration, motion sensors, responsive LEDs, projection mapping, and artificial intelligence to enhance user engagement. Monte has created fine art pieces for the Andy Roddick Foundation, Deliver the Dream Foundation, and his work is a permanemt fixture of the Normal Rockwell tour in Stockbridge, MA. Monte was a finalist in the Outwin Boochever portrait contest held by the National Portrait Gallery in London, is
 a charter member of
The Long Now Foundation
, and continues to push the boundaries of creative tech in the marketplace. Monte lives and works in New York City.